Comprehensive Inspections
Your inspector will provide you with an experienced eye, giving you a thorough visual evaluation of the home. The inspection will include the interior and exterior as well as the standard mechanical components of the house.
Our complete and detailed inspection report provides valuable input to help you make a well informed decision about the one of the biggest investment you will make…the purchase of your home.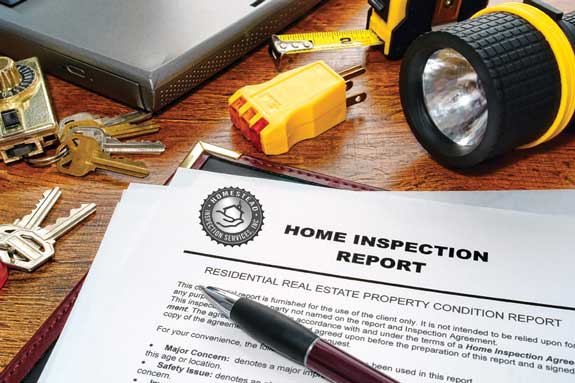 Scope of full inspection:
I N T E R I O R
Attics
Basements
Bathrooms
Electrical
Garages
Heating/Cooling
General Interiors
Kitchens
Plumbing
E X T E R I O R
Crawl Spaces
Decks
Foundation
Insulation
Landscape
Patios
Paved Areas
Roof
Siding
Additional Services Available
When purchasing or selling a home you have many objectives to achieve. Often additional services are desired, or even required for your mortgage approval process. Mike is additionally licensed in New Jersey to conduct radon testing and to execute wood destroying insect certifications. If your house utilizes a well for domestic water usage, well water testing can be arranged on your behalf.
Homestead Inspection Services, Inc. offers the following additional services:
Radon Testing
Water Analysis
Wood Destroying Insects Inspection
Flexible Scheduling
For your frame of reference, a typical single family home usually takes 2 ½ to 3 hours to perform. To meet your busy schedule your inspector can generally be available 7 days a week.